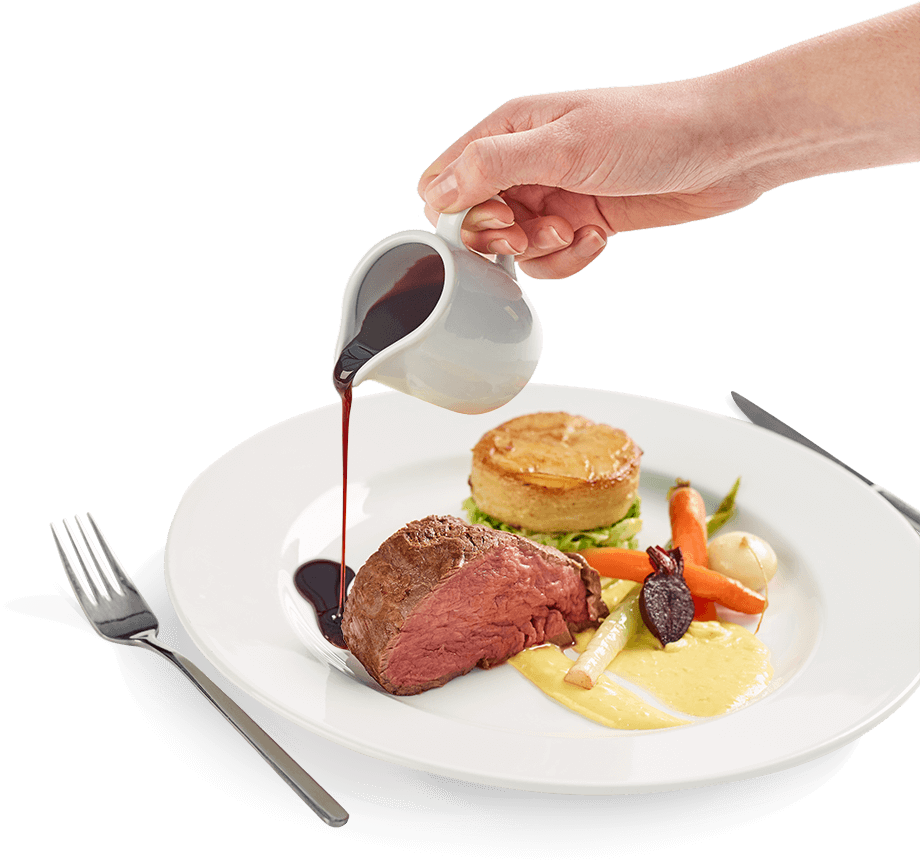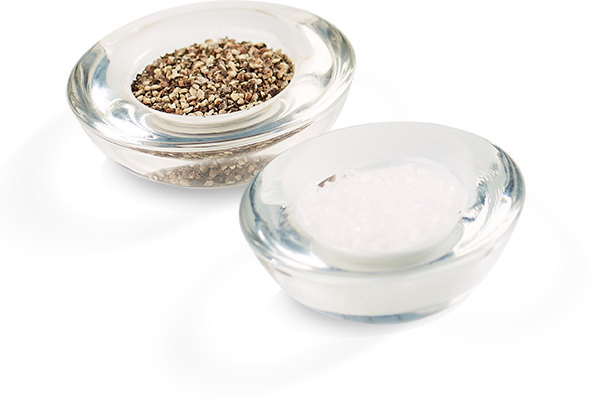 Innovative ideas, delectable food, impeccable service
Born out of a love of food and a passion for customer service we have been delighting clients for over 8 years. We have achieved this by focusing on three crucial areas - our ingredients, kitchen and service. We carefully select the best ingredients from the wealth of fine produce that we find around us in Herefordshire.

Our lead chefs, Billy and Jimmy combine Michelin-starred flair with vast event catering experience. Our event leaders and Front of House teams pay great attention to detail to deliver happy occasions with enthusiasm and a sense of fun. In short you will find something pleasingly different at every stage of your event from first contact to conclusion.
Delivering Weddings with Uncompromising Quality
Whether you are looking for classic menus, modern design or innovative ideas to delight your guests, the one thing A to Zest promises you is uncompromised quality.
Creating Unique Corporate Experiences
From intimate corporate away days and private shoots, to charity balls and corporate dinners for 500 guests, our focus is on creating unique experiences for our clients and their guests.
Designing Parties from the Fun to the Fabulous
Parties present amazing opportunities to let your imagination and creativity run wild. We have an exciting range of party menus to choose from but we also really love to work with our clients to create unique, personalised occasions.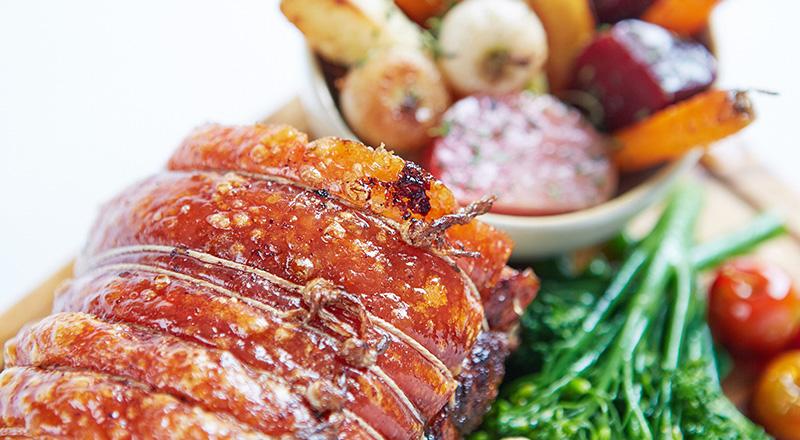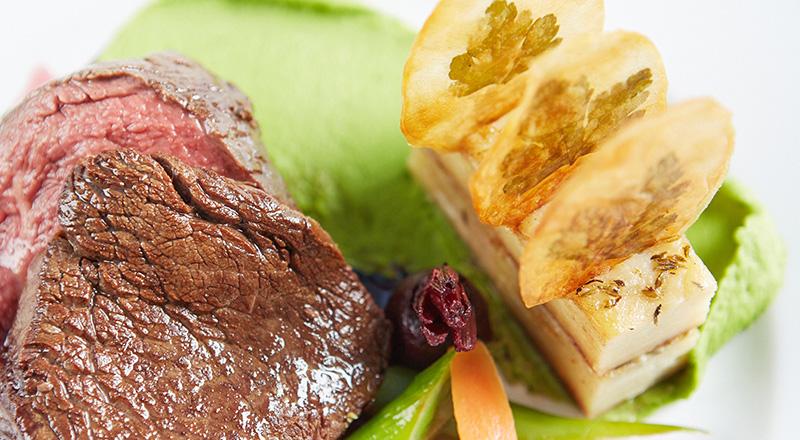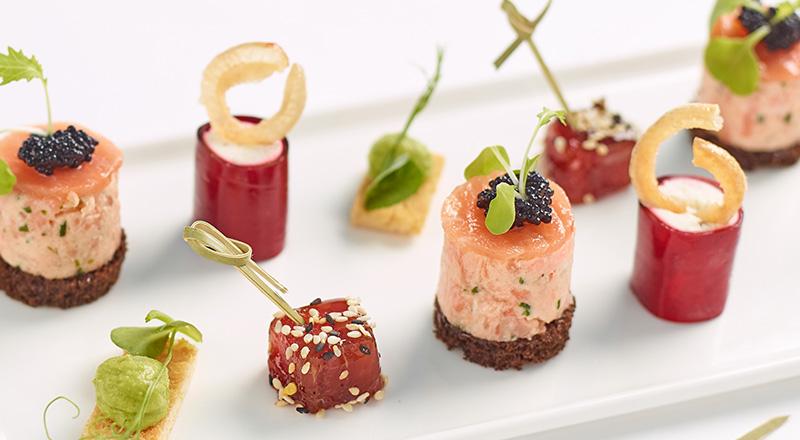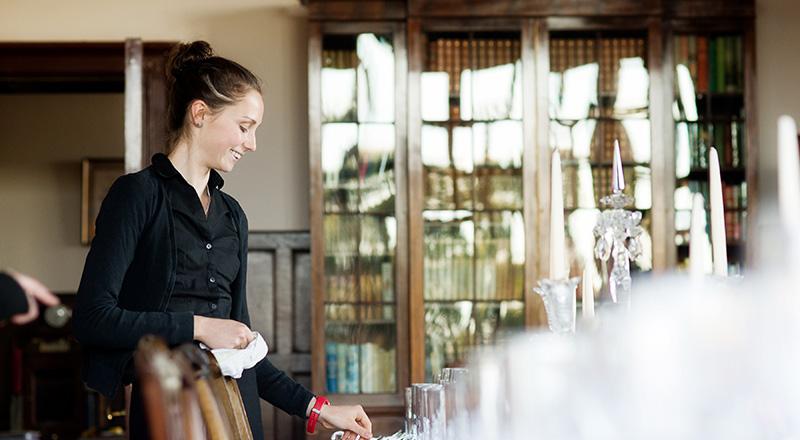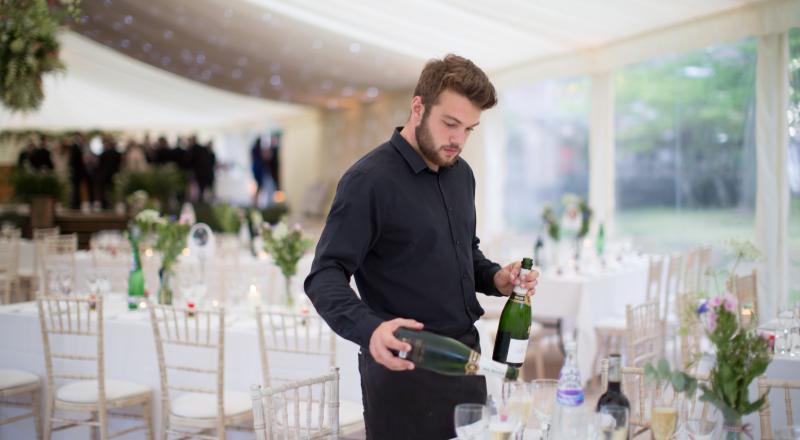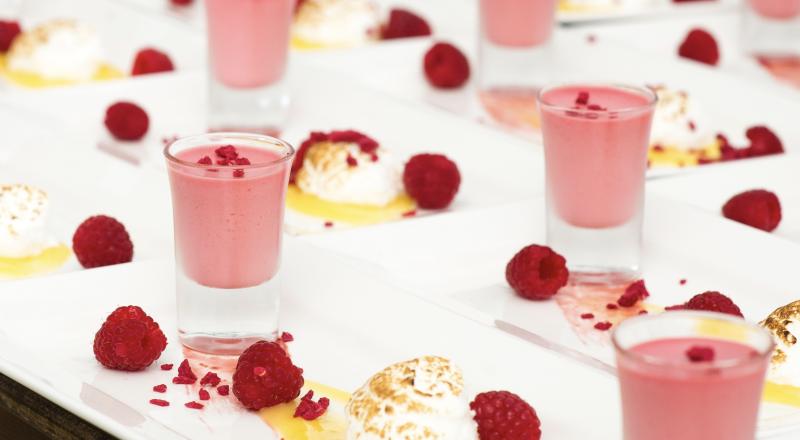 Billy Pallett
Executive Chef
Billy spent many years working in some of the finest restaurants in the South West culminating in a 4 year residence under Michael Caines at the 2 Michelin Starred Gidleigh Park.
Jimmy McLaughlin
Head Chef
Jimmy has been our head chef from our very earliest days. He brings over 15 years experience in leading event kitchens. Before settling in Herefordshire he spent his formative years training in many prestigious kitchens across London and also in Sydney.
Jan Bretherton
Event Director
Jan is a founding director of A to Zest and is the driving force behind our Front of House team. She works closely with our event leaders ensuring that every event is handled with meticulous attention to detail and prompt efficiency.